RiteTech's owners and staff support one another in recognition that we are like a second family, responsible for one another's safety and well-being. Whether it is a morning safety meeting, a free taco lunch on a rainy day, or sharing life's ups and downs, RiteTech is here for the long haul. When we find good people, we give them reasons to want to stay with us.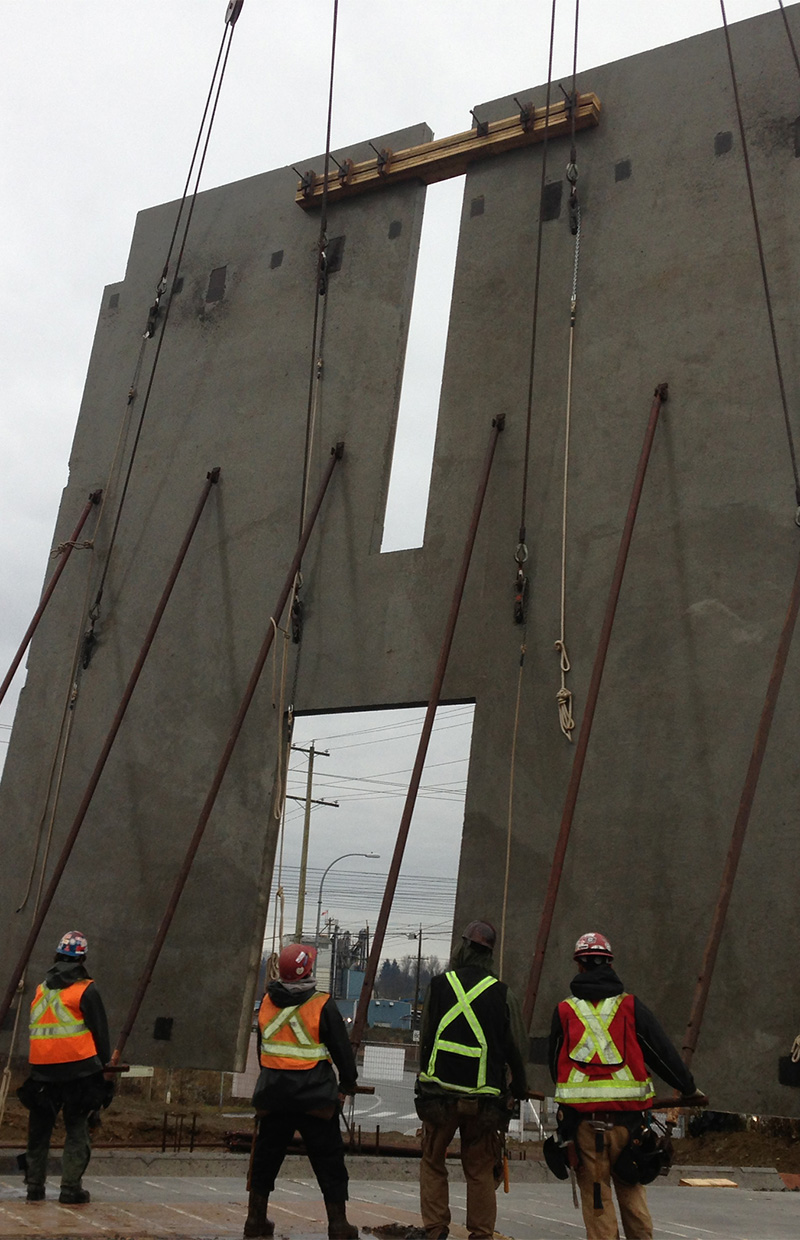 Giving Back to our Community
RiteTech knows our strong, diverse community is our lifeblood, and we give back to support our community whenever we can. Some samples of our giving activities include sponsoring sport teams and donating cement work (plus 'elbow grease') to a community water park at Diefenbaker Park and to a sidewalk at Beach Grove Elementary School in Tsawwassen.