RiteTech Construction Ltd. was incorporated in the province of British Columbia in July 2003.
Our managing director and owner Justin Reitz has been in the construction business since 1991, and has been providing commercial concrete services since 1996.
We offer tilt-up construction, concrete construction, precast concrete installation, commercial construction, concrete forming systems and more.
RiteTech is committed to delivering exceptional service to our clients and has built its reputation on meeting or exceeding tight schedules. We do not compromise on the quality of any of our projects, no matter how big or small.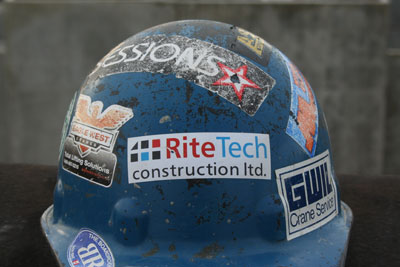 We stand out among our competitors because of our in-depth knowledge in concrete systems and for paying great attention to detail in every job that we undertake.